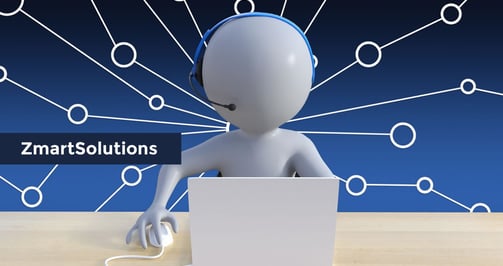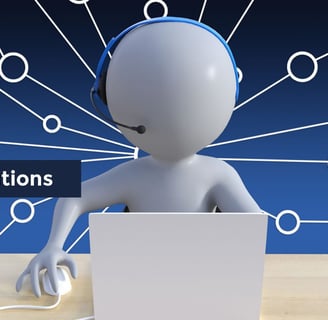 Direct IT assistance for technical problems: Virtual Helpdesk
At ZmartSolutions I believe in providing efficient and customer-oriented support, even when I am not physically near you. My "Remote Assistance" service, powered by TeamViewer and other advanced programs, brings my expert help straight to your screen, wherever you are. It's like having your own IT superhero in the cloud!
Why choose my Remote Assistance service?

1. Fast and Hassle-Free: No waiting or travel time - I'm just one click away to help you with all your technical challenges.
2. Safe and Trusted: I use secure connections to guarantee your privacy, so you can ask all your questions with confidence.
3. Broad Expertise: From software problems to hardware settings, I am ready to help you with a range of IT issues.
How does it work?
1. Contact me by phone or email to schedule an appointment for remote assistance.
2. Download and install the program I recommend (such as TeamViewer) on your computer.
3. Start the session and let me know what you need. I'll take it from there and guide you through the troubleshooting process.
4. Once the session is complete, I will disconnect the connection and you can get back to work undisturbed.
Ready for immediate assistance?
Whether you are at home, at the office, or on the other side of the world, I am ready to help you. Trust ZmartSolutions for fast, secure and effective remote support via TeamViewer and other advanced tools.
Discover how easy it is to solve technical problems - contact me today for "Remote Assistance" and experience the magic of modern technology at the service of your IT needs!